ViaRhôna from Viviers to Bourg-Saint-Andéol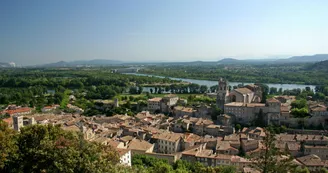 © © M.Rissoan-ADT07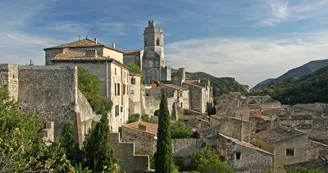 © © A.Renaud-Goud-ADT07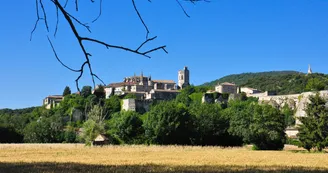 © ©C.Martelet-Auvergne_Rhone_Alpes_Tourisme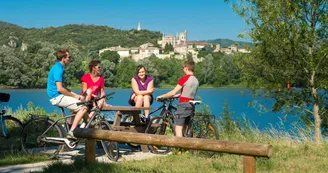 © ©C.Martelet-Auvergne_Rhone_Alpes_Tourisme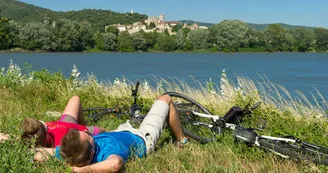 © ©A.Renaud-Goud-ADT07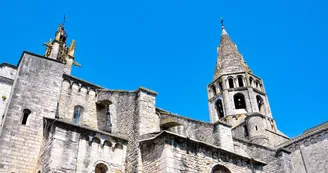 © ©A.Renaud-Goud-ADT07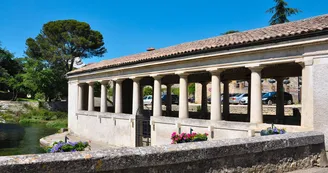 © ©A.Renaud-Goud-ADT07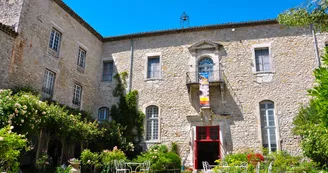 775 quartier pont de bourg
26700 Pierrelatte
12 Promenade du Rhone
07220 Viviers
Combining nature and heritage, the stage from Viviers to Bourg St Andéol is an invitation to take it easy and see the sights or to test your endurance. Under the leafy vaults, you will come across families out for a walk as well as battle-hardened cyclists.
Your contact
Office de Tourisme Du Rhône Aux Gorges de l'Ardèche
2 Avenue Mendès France
07220 Viviers
Find this route on the Loopi mobile application
Scan the QR code, save as favorites or launch the guide, all you have to do is enjoy!
Be careful and prepared during your getaways. Loopi and the author of this sheet cannot be held responsible for any problems that may occur on this route.