ViaRhôna from Soyons to La Voulte-sur-Rhône
Valence
> La Voulte-sur-Rhône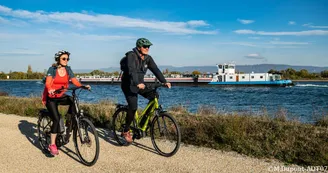 © ©M.Dupont-ADT07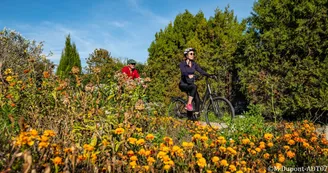 © © A.Renaud-Goud-ADT07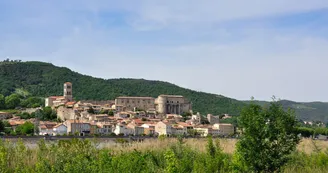 © © A.Renaud-Goud-ADT07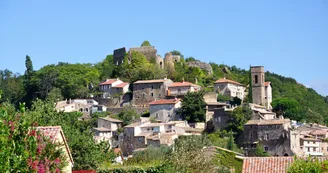 © ©M.Dupont-ADT07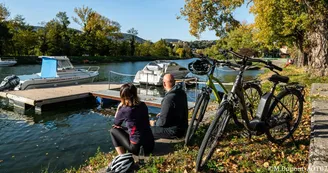 © ©M.Dupont-ADT07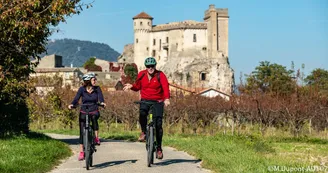 © ©M.Dupont-ADT07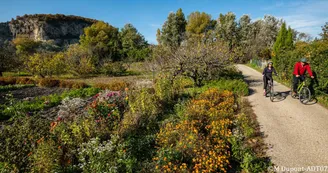 © © A.Renaud-Goud-ADT07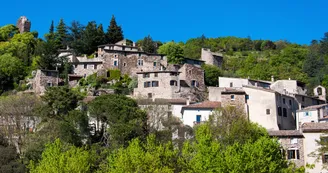 © ©thinkstock-ADT7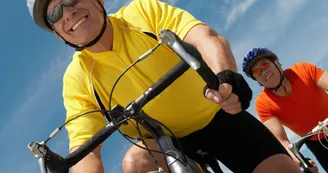 258 Rue de Mauboule
26000 Valence
Place Étienne Jargeat
07800 La Voulte-sur-Rhône
This 22km trail features caves and archaeological sites, charming villages, castles, a nature reserve and a sensitive natural area. This second section links up with the Dolce Via, taking you even deeper into Ardèche...
Your contact
Agence Développement Touristique de l'Ardèche
Pôle Bésignoles, 6 Rte des Mines, 07000 Privas
07000 Privas
Find this route on the Loopi mobile application
Scan the QR code, save as favorites or launch the guide, all you have to do is enjoy!
Route layout
48% shared roads
51% cycle paths
Surface type
21.7 km on surface type not specified in the Open Street Map database
This route is proposed by: Agence de Développement Touristique de l'Ardèche
Be careful and prepared during your getaways. Loopi and the author of this sheet cannot be held responsible for any problems that may occur on this route.