The Daronne Gorges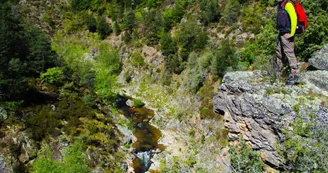 © Ardehce Hermitage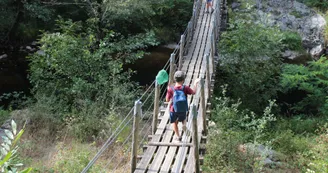 © OT Ardèche Hermitage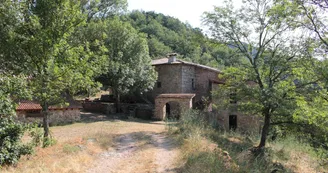 © OT Ardèche Hermitage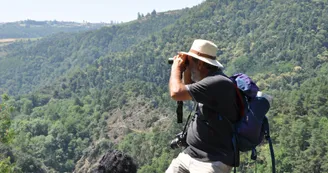 34 Grande Rue
07410 Colombier-le-Vieux
Explore one of the most interesting and less accessible natural sites in the area: the Daronne Gorges. A superb hike around the plateau and the river making its way through it.
Your contact
Agence Développement Touristique de l'Ardèche
Pôle Bésignoles, 6 Rte des Mines, 07000 Privas
07000 Privas
Find this route on the Loopi mobile application
Scan the QR code, save as favorites or launch the guide, all you have to do is enjoy!
This route is proposed by: Ardèche Hermitage Tourisme
Be careful and prepared during your getaways. Loopi and the author of this sheet cannot be held responsible for any problems that may occur on this route.