Hiking Trail "Beyond the Castle"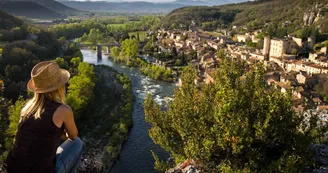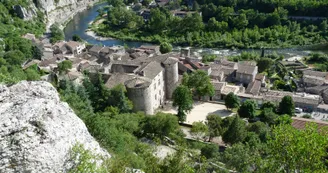 © ©Matthieu Dupont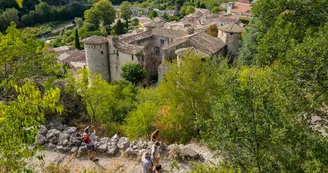 © ©Steph Tripot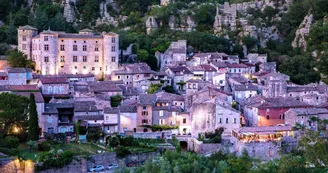 © ©Marina Geray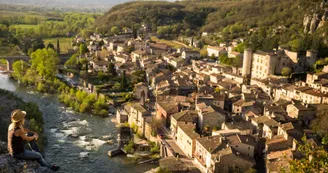 5 Chemin de la Gleyzette
07200 Vogüé
Built around the castle, Vogüé is listed as one of the most beautiful villages in France and a "Village of Character". It blends in with the limestone rocks laid bare by erosion over time. Above, a medley of rocks runs through the garrigue.
Your contact
Office de Tourisme Pont d'Arc Ardèche - bureau de Vogüé
52 Grande Rue
07200 Vogüé
Find this route on the Loopi mobile application
Scan the QR code, save as favorites or launch the guide, all you have to do is enjoy!
This route is proposed by: ADT Ardèche
Be careful and prepared during your getaways. Loopi and the author of this sheet cannot be held responsible for any problems that may occur on this route.