HIking Trail "The Gens Cirque"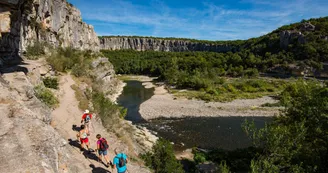 © S. Gayet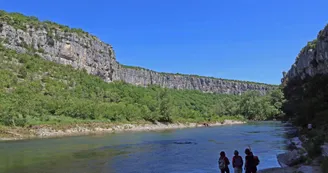 © S. Gayet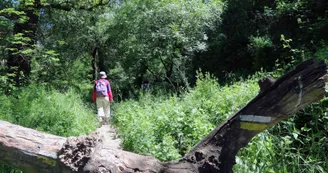 © S. Gayet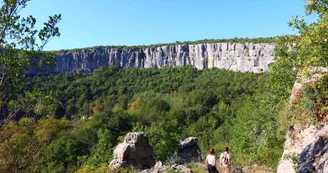 © S. Gayet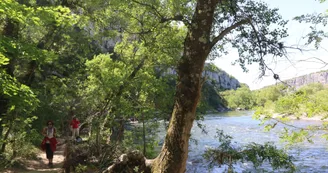 © S. Gayet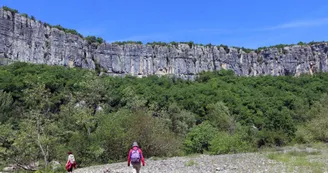 © ©M.Dupont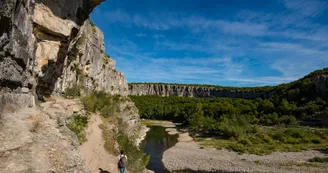 4BIS Rue du Président Millerand
07120 Ruoms
The River Ardèche created this remarkable landscape by carving out deep gorges, where the cool and shade on the riverside contrasts with the sun-baked cliffs.
Special difficulties
En période de crue, le circuit est impraticable car il longe le lit de la rivière Ardèche. Cette randonnée comporte un passage en hauteur sur falaises, une descente raide et glissante et des passages escarpés dans les rochers et les galets. Elle est déconseillée avec de jeunes enfants et aux personnes qui manquent d'aisance.
Your contact
Agence Développement Touristique de l'Ardèche
Pôle Bésignoles, 6 Rte des Mines, 07000 Privas
07000 Privas
Find this route on the Loopi mobile application
Scan the QR code, save as favorites or launch the guide, all you have to do is enjoy!
This route is proposed by: Gorges de l'Ardèche - Pont d'Arc
Be careful and prepared during your getaways. Loopi and the author of this sheet cannot be held responsible for any problems that may occur on this route.