Tour of the Upper Cévennes in Ardèche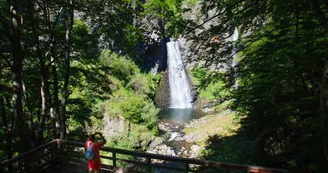 © © M.Rissoan-ADT07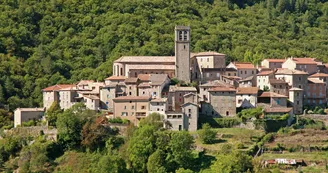 © © M.Rissoan-ADT07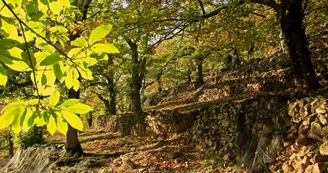 55 Chemin du Bénéfice
07600 Saint-Andéol-de-Vals
From village to village, the tour of the Mézenc - Gerbier-de-Jonc range unveils vast plateaus contrasting with the undulating valleys, and the exceptional landscapes that open up a panoramic view of the Alps in fine weather.
Your contact
Office de Tourisme Aubenas Vals Antraigues
Le village
07530 Aizac
Find this route on the Loopi mobile application
Scan the QR code, save as favorites or launch the guide, all you have to do is enjoy!
This route is proposed by: ADT Ardèche
Be careful and prepared during your getaways. Loopi and the author of this sheet cannot be held responsible for any problems that may occur on this route.