Tour of Tanargue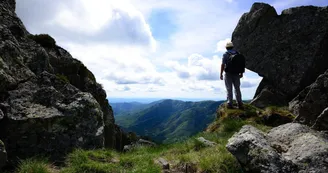 © ©M.Dupont-ADT07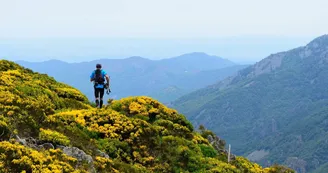 © ©M.Dupont-ADT07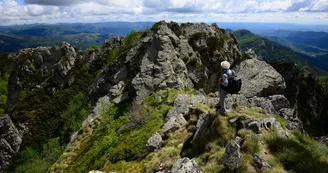 © © AL-ADT07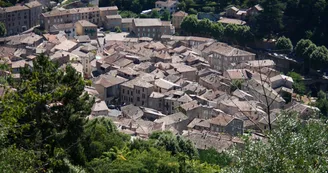 © © AL-ADT07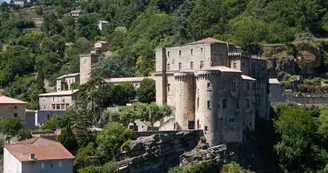 © ©M.Dupont-ADT07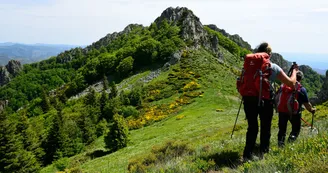 © ©M.Dupont-ADT07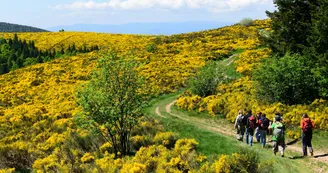 25 Rue Camille Vielfaure
07110 Largentière
A tour of 4 days and 3 nights leaving from Largentière.
Your contact
Office de Tourisme Val de Ligne
8 rue Camille Vielfaure
07110 Largentière
Find this route on the Loopi mobile application
Scan the QR code, save as favorites or launch the guide, all you have to do is enjoy!
Be careful and prepared during your getaways. Loopi and the author of this sheet cannot be held responsible for any problems that may occur on this route.